We have a winner for the Day Timer Planner!! Drum roll please!
It's Patti B.! I have sent you an email, so if you are Patti B. look for an email!
Oh, and don't forget you have just a few more days left to get this AMAZING deal on Natural Mothering!
Just click on the photo above or go HERE to purchase the Ebook Bundle! Tomorrow we have another FABULOUS giveaway, so watch for it!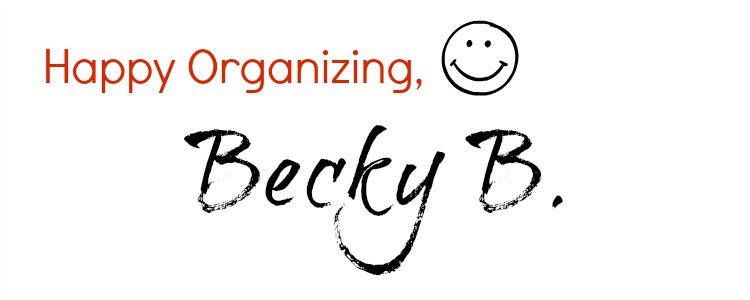 Like what you see here? Consider becoming a follower or subscribe via email! Are you an Organized Reader? I'd love to see your organized space. Email me HERE and show me your space to possibly be featured as one of my Organized Readers.